Have you ever tried soap making? This calendula and lavender whipped soap might just get you hooked! This DIY is simple and easy to do at home, with a handful of ingredients you may already have on hand.
Related- Homemade Lemon Zest Soap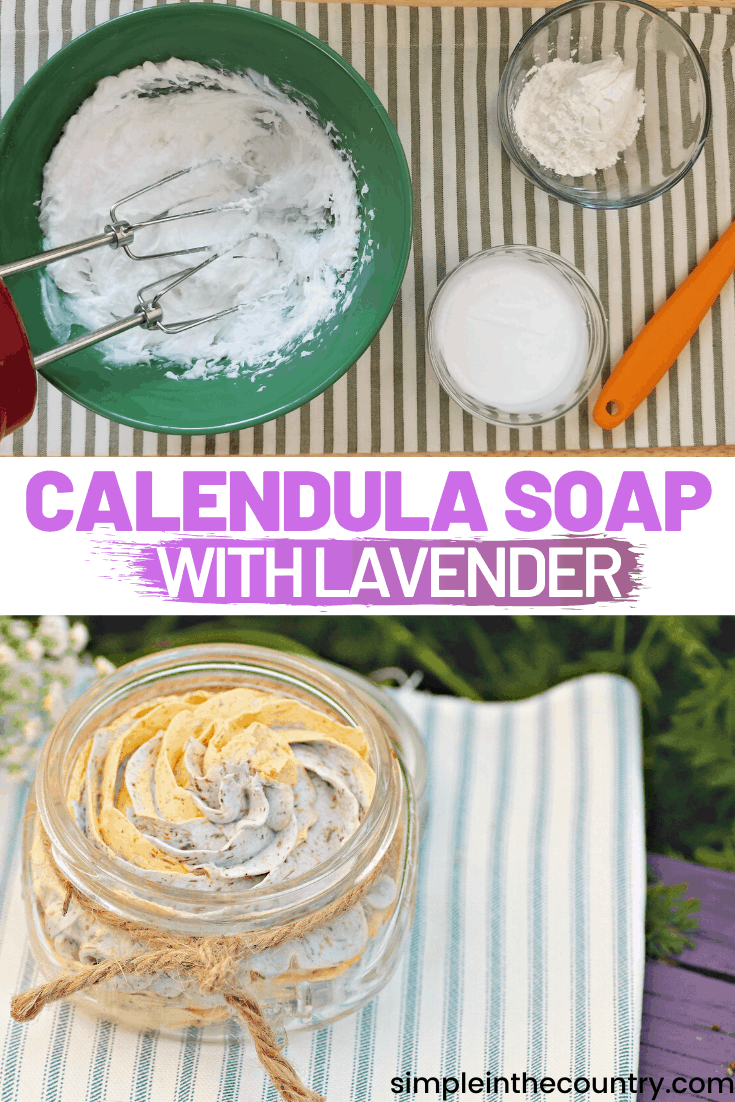 Unlike sugar scrubs, whipped soap is soft, light and airy, and doesn't harden or stick to the glass jar you store it in. While you can use essential oils in this DIY soap recipe, you don't have to; the calendula and lavender are both quite fragrant.
Whipped soap is a treat for your body. Add a little coconut oil - 1/2 a teaspoon at a time - to help dry skin. Not in love with calendula? Allergic to lavender? Add any herbs or dried flowers you've used before or love.

Related- Lavender Oatmeal Soap
Supplies needed for whipped soap with lavender and calendula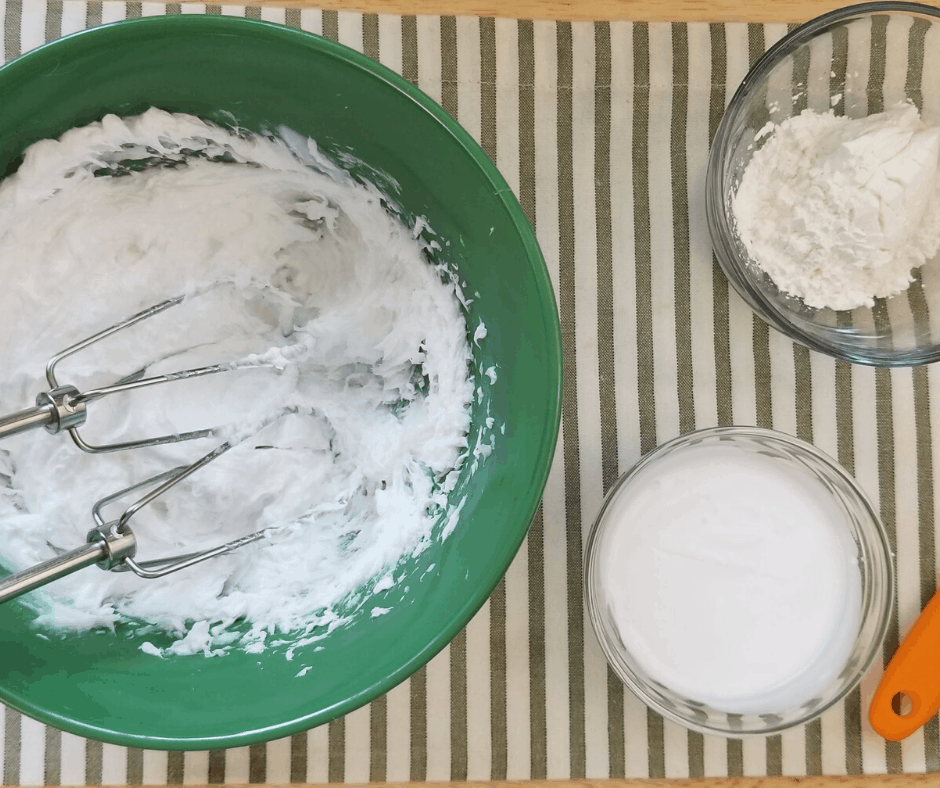 Start making your whipped soap by combining your whipped soap base and glycerin, and mixing for a minute. Fold cornstarch into whipped soap. Meanwhile, microwave the clear soap base. Add melted soap base and mix on low for another minute. Then, mix on high until mixture begins to thicken. The consistency will look similar to frosting.
Related- Calendula Bath Bombs
Warning: Don't whip your soap too long or it may foam up.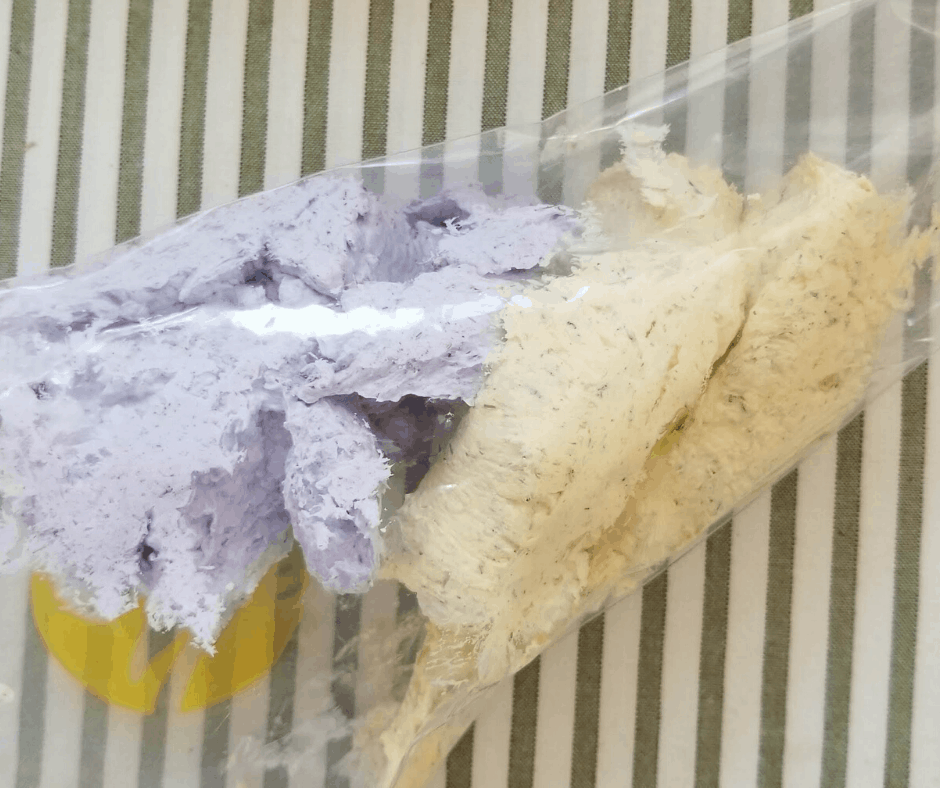 Divide your mixture into two smaller bowls. Mix in your colors, calendula, and lavender. Pipe the mixture into your jars. See full instructions below!
Related- How to grow lavender
How long does whipped soap keep?
Because we used a glycerin base for this soap, it won't go bad any time soon. While there's no expiration date, your soap will be most light and fluffy for the first two weeks. This also depends on all of the ingredients you used. Stir it up a bit if you notice any hard spots.
Related- How to grow calendula
How Much Does This Make?
This recipe makes 16 ounces of whipped soap. Feel free to play around with the ingredients to get the scent and consistency you desire. This may change the yield.
Is Whipped Soap Difficult to Make?
Whipped soap is easy peasy, lemon squeezy! It's not quite as simple as melt and pour soap, because there is an additional step or two, but it's still a very simple soap project. Because you aren't using lye or other harsh chemicals, the kids can help.