I love DIY beauty products. I usually have what I need at home and if not it's easy to run to the store and pick it up. DIY is also cheaper and I know exactly what ingredients are in the product I will be using. The great thing about this DIY Pumpkin Sugar Scrub is you can use it anytime of the year AND it'll make for a great homemade gift!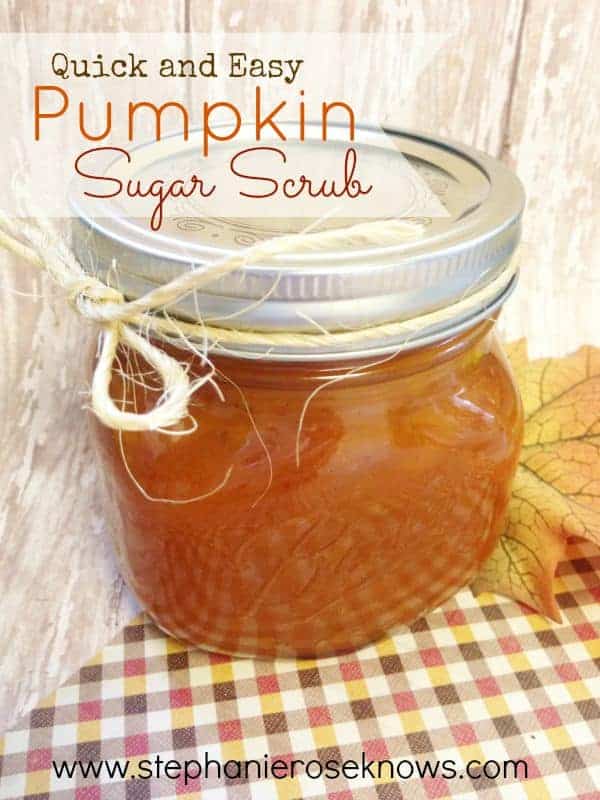 DIY Pumpkin Face Scrub
Supplies needed:
1 cup of white sugar
1 cup of pumpkin puree (You may use canned pumpkin, just be sure it is NOT canned pumpkin pie mix. Opt for just pumpkin puree.)
1 teaspoon of coconut oil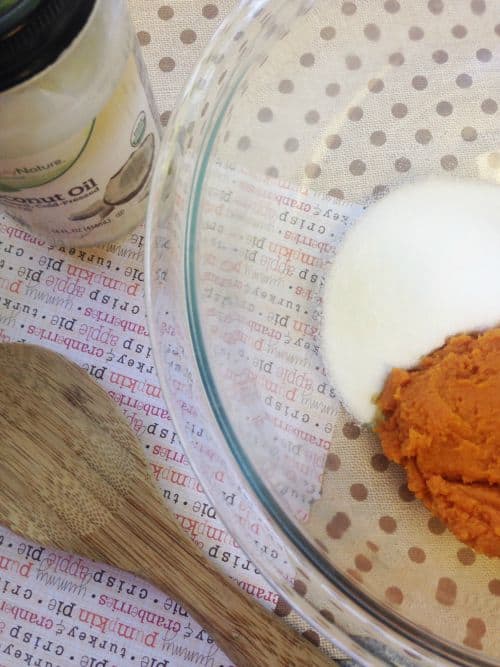 Directions:
1. Begin by mixing the pumpkin puree and sugar in a bowl. Mix well.
2. Add in the coconut oil. If you want to melt it first you may. Otherwise it will begin to melt as you quickly stir.
3. If you wish for a more coarse scrub, add in a tablespoon of sugar at a time until it is the consistency of your choosing. For a smoother scrub, add in a tablespoon of puree at a time until it is to your liking.
4. Transfer the mixture into a glass jar and secure with an air tight lid.
5. Store in the refrigerator until ready to use, which should be no more than 3-4 days after making it.
6. To use, apply to skin and scrub in a gentle circular motion. Rinse with warm water.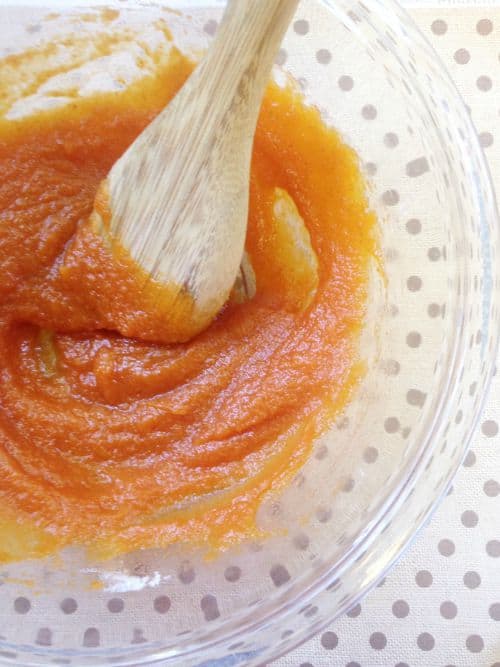 Here's a few more for you!